Terms and Conditions
Packaging and shipping costs of a Bonsai
These costs are calculated individually for each bonsai.
For shipping, an adapted stable wooden box is handmade. The transport from Crete to Germany is carried out by a forwarding agent. The package will be sent to your residence by DHL.

Shipping box depending on size from € 18,--
Shipping costs per transported kilogram € 2,50 from Crete to Germany
Transport with DHL from Germany to your home:
www.dhl.de/de/privatkunden/preise/preise-international.html

If you have decided on a bonsai, we will of course send you immediately the calculation of the transport costs.

Shipping of other products
For all other products, such as ceramic trays or olive oil, we do not charge any packaging costs.

Shipping costs from Crete to Germany: per kilogram transported € 2,50

Forwarding within Germany
www.myhermes.de/preise/paeckchen-paket/

Forwarding other countries
www.myhermes.de/preise/paket-international/
Prepayment
If a purchase contract is concluded, the invoice must be transferred to us in advance. We will then inform you of the bank details by email.


Natural cosmetics and unique gifts of our gallery you can find here:
naturkosmetik-und-geschenke.olive-bonsai-art.com/en/home/

Please ask for detailed information by e-mail at the following address
mail@olive-bonsai-art,com or by phone 0030-28220-23573 or use our contact form.
bonsai-shipping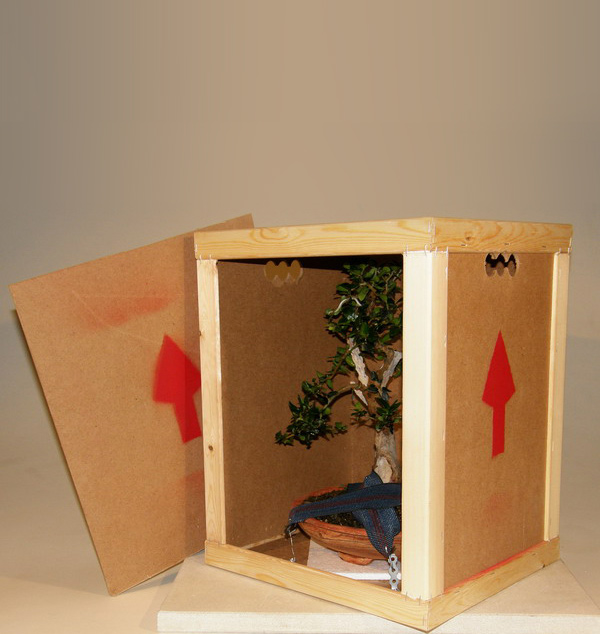 bonsai-shipping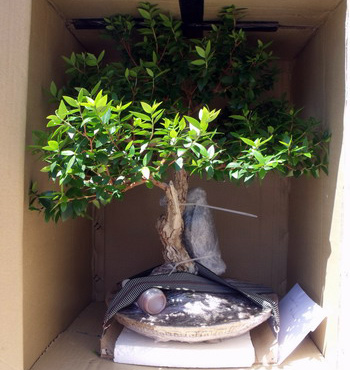 bonsai-shipping