Terms and Conditions
Packaging and shipping costs of a Bonsai
These costs are calculated individually for each bonsai.
For shipping, an adapted stable wooden box is handmade. The transport from Crete to Germany is carried out by a forwarding agent. The package will be sent to your residence by DHL.

Shipping box depending on size from € 18,--
Shipping costs per transported kilogram € 2,40 from Crete to Germany
Transport with DHL from Germany to England:
www.dhl.de/de/privatkunden/preise/preise-international.html

If you have decided on a bonsai, we will of course send you immediately the calculation of the transport costs.

Prepayment
If a purchase contract is concluded, the invoice must be transferred to us in advance. We will then inform you of the bank details by email.

Please ask for detailed information by e-mail at the following address
mail@olive-bonsai-art,com or by phone 0030-28220-23573 or use our contact form.
bonsai-shipping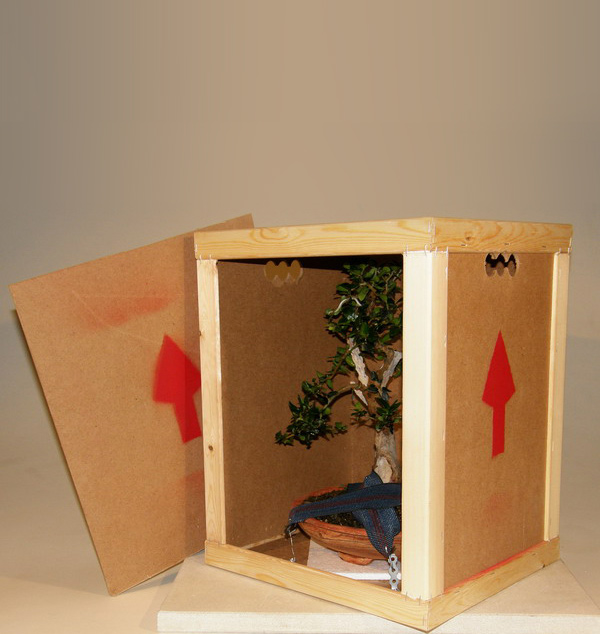 bonsai-shipping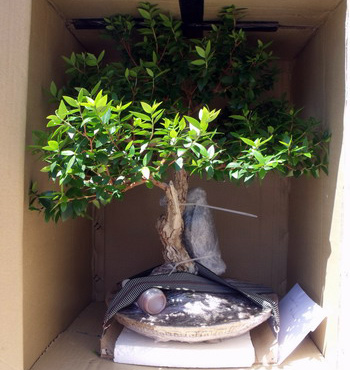 bonsai-shipping